PSFK Interview: Why Sustainability Needs a Serious Makeover
Johanna Björk talks to PSFK about why embracing sustainable living is an upgrade not a sacrifice.
Blending what we desire with what we need is a recipe for pushing boundaries and breaking new ground. In Dynamic Doers, a series by PSFK and iQ by Intel, we look at versatile entrepreneurs, artists, designers, and developers who are always evolving and changing much like the Intel based 2 in1s, a line of new multifunctional devices that are a tablet when you want it and a laptop when you need it.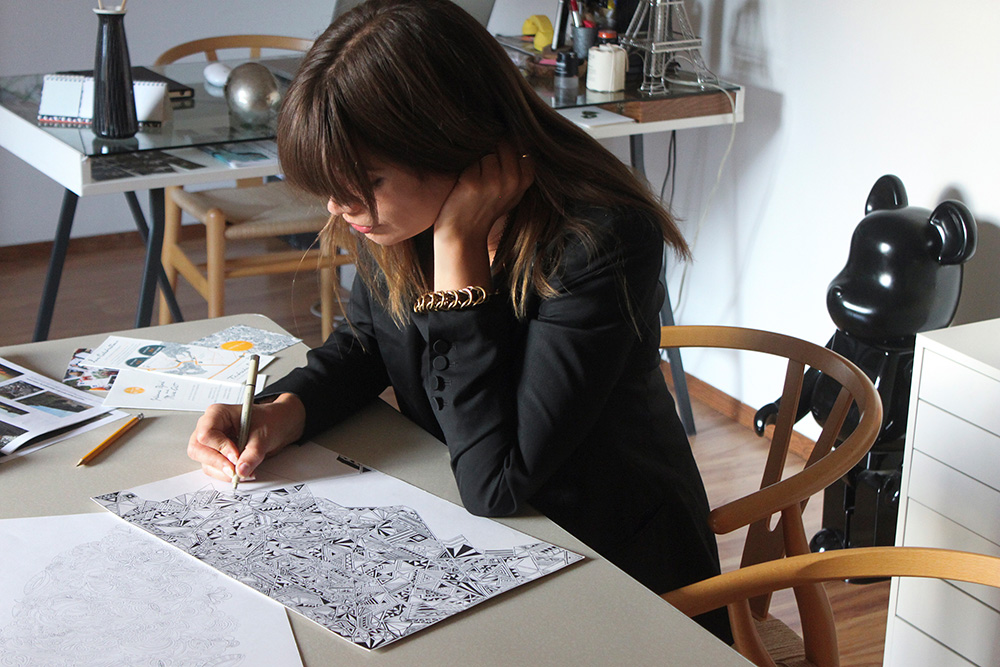 Johanna Björk has always loved starting things. A designer originally from Stockholm [not quite true, I'm actually from a small town called Gävle, about 1.5 hrs north of Stockholm, but whatevs], she has a unique aesthetic sense that has driven her to create things that defy the status quo.
After working in New York and Miami for clients such as Art Basel Miami Beach, The National Football League, The NY Jets, and W Hotels she started her own design practice J.BJÖRK which she ran out of NYC and now, Southern California.
In 2008, Björk started Goodlifer, a web magazine dedicated to sharing insights, inspiration and tips on how to live the good life while still being sustainable, ethical and supportive of local communities and artisans.
Björk's keen creative mind allows her flip from one project to another, and continue to be inspired by all of them. Her ability to pivot in this way has helped her to see the connections between various worlds like design, fashion and eco-activism, allowing her to interweave them together to push the boundaries of what is possible in each separate industry.
In a recent conversation with Björk, she explained why personal creative freedom is essential, simplicity is the thing people understand the least about design and why living a socially conscious life doesn't have to be a sacrifice.
By Dory Carr-Harris, PSFK. Photo by Marc Alt.
Save